© Content Copyright 2015. Eagle Cleaning Corporation. All Rights Reserved.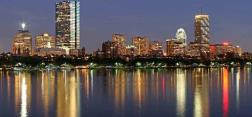 Expert Cleaning for Large Buildings

MEDIUM TO LARGE OFFICE BUILDING CLEANING SPECIALISTS

Eagle Cleaning Corporation is one of the most recognized brands in the industry providing exemplary commercial office building cleaning and janitorial services for Massachusetts' leading companies, universities and organizations whom pride themselves on excellence.

BEST INDUSTRIAL & INSTITUTIONAL CLEANING PROFESSIONALS

For over 15 years, Eagle Cleaning has been at the forefront of the cleaning industry developing a reputation of honesty and integrity with fervent attention to detail managing the environmental services and sanitation in hundreds of large commercial properties in the Commonwealth of Massachusetts from Worcester County to the Boston Metro Area. Genuinely caring about consistent excellence for every every customer, management performs routine inspections.

Every organization whom chooses Eagle to perform theses vital duties has a Quality Control Manager assigned to ensure the utmost excellence in cleaning, janitorial services and sanitization as well as possessing 3 points-of-contact within the Eagle Cleaning Corporation.

MASS COMMERCIAL CLEANING PROS

24 Hour Cleaning Service

EXCELLENCE WITH A GUARANTEE

Got a question or comment?

Name:

Email:

Question/Comment:

BUSINESS HOURS

Monday-Friday 8AM-6PM

Saturday-Sunday 12PM-4PM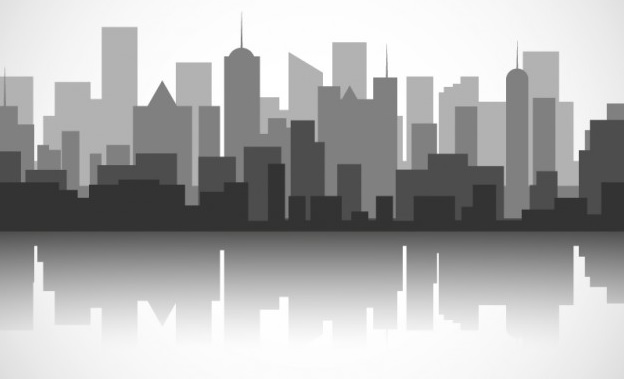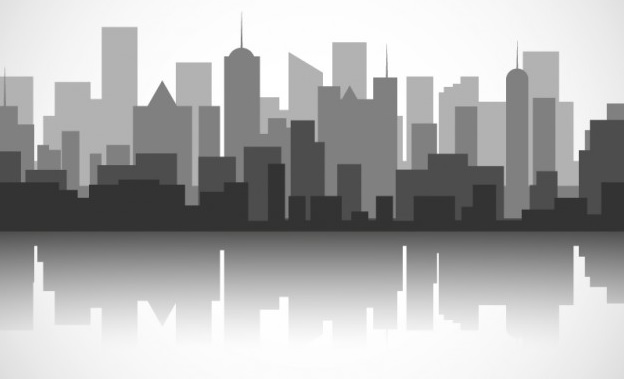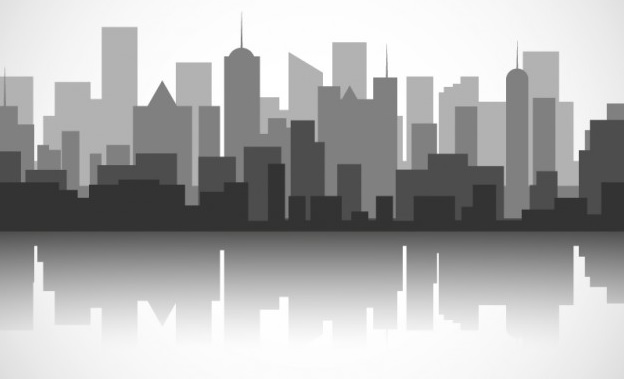 24 HOUR DAY PORTER SERVICE AVAILABLE IN MASSACHUSETTS

Eagle Cleaning offers the comprehensive cleaning services at the most affordable price without ever sacrificing quality and can implement a day porter for upkeep of restroom areas.

Send us a quick note using the form to the right or call us at (800) 789-7473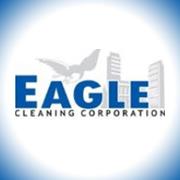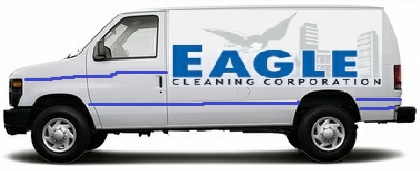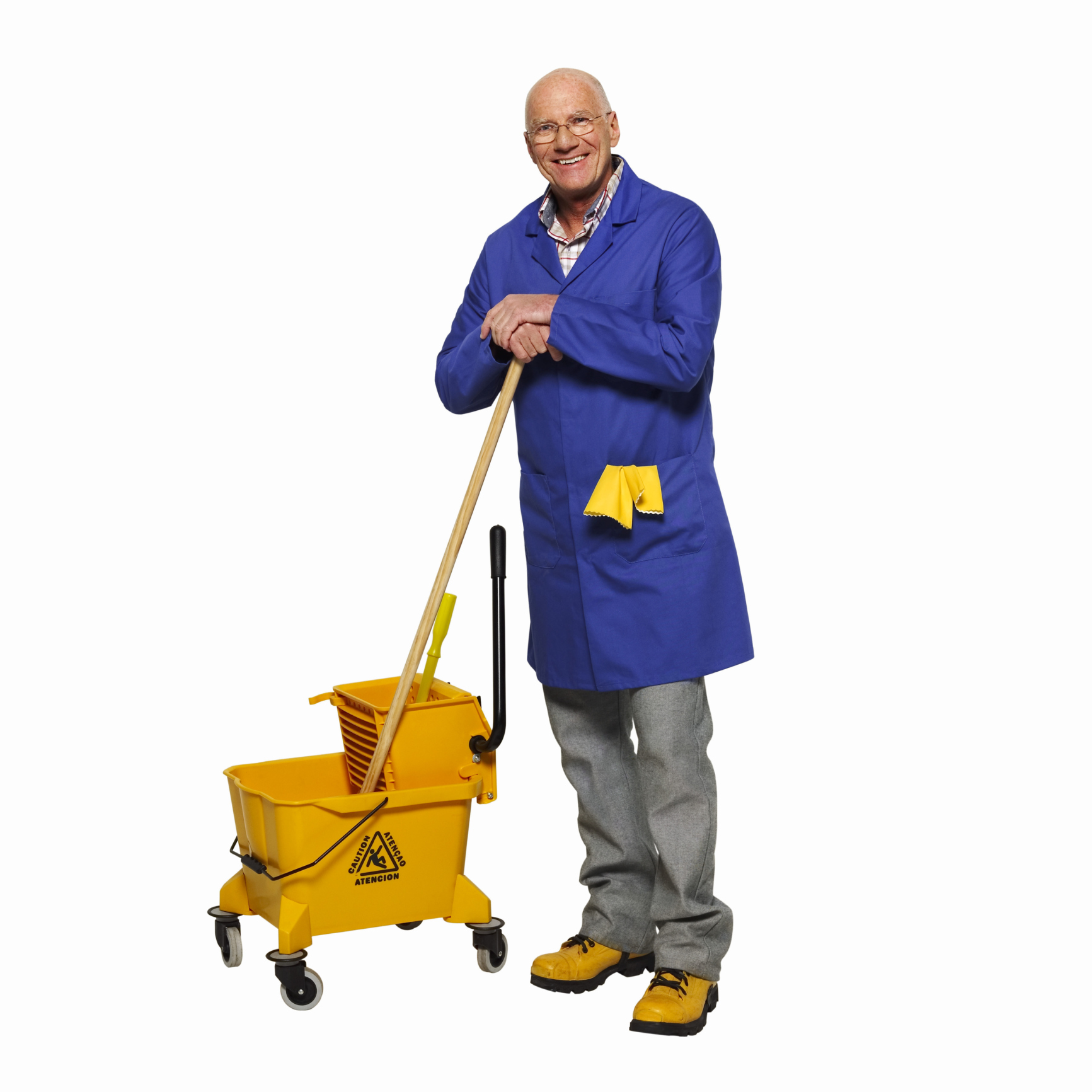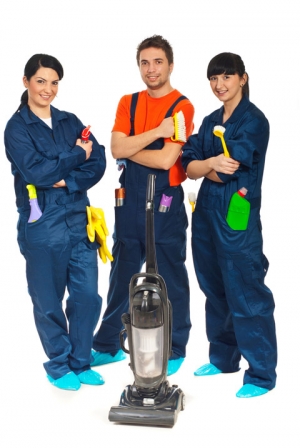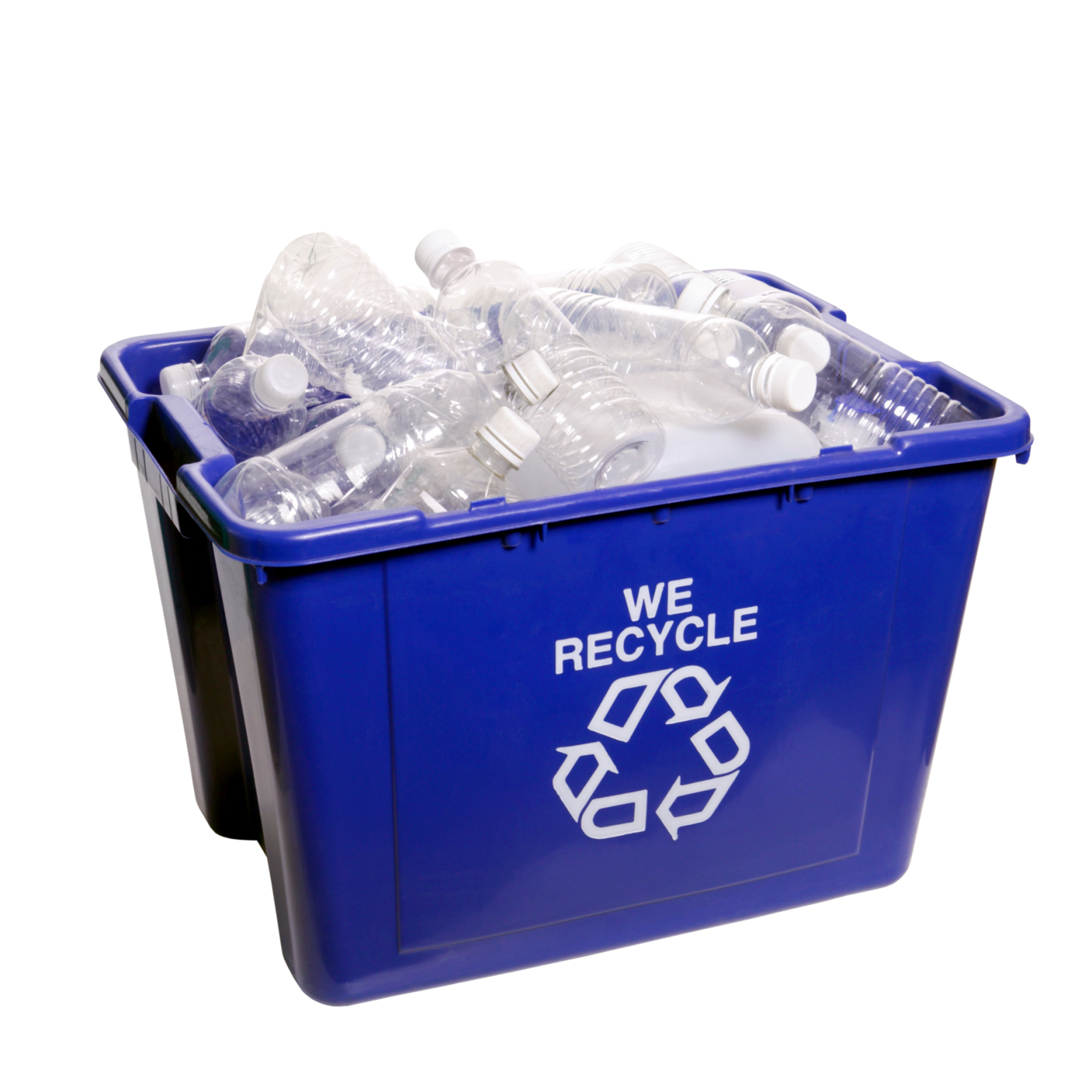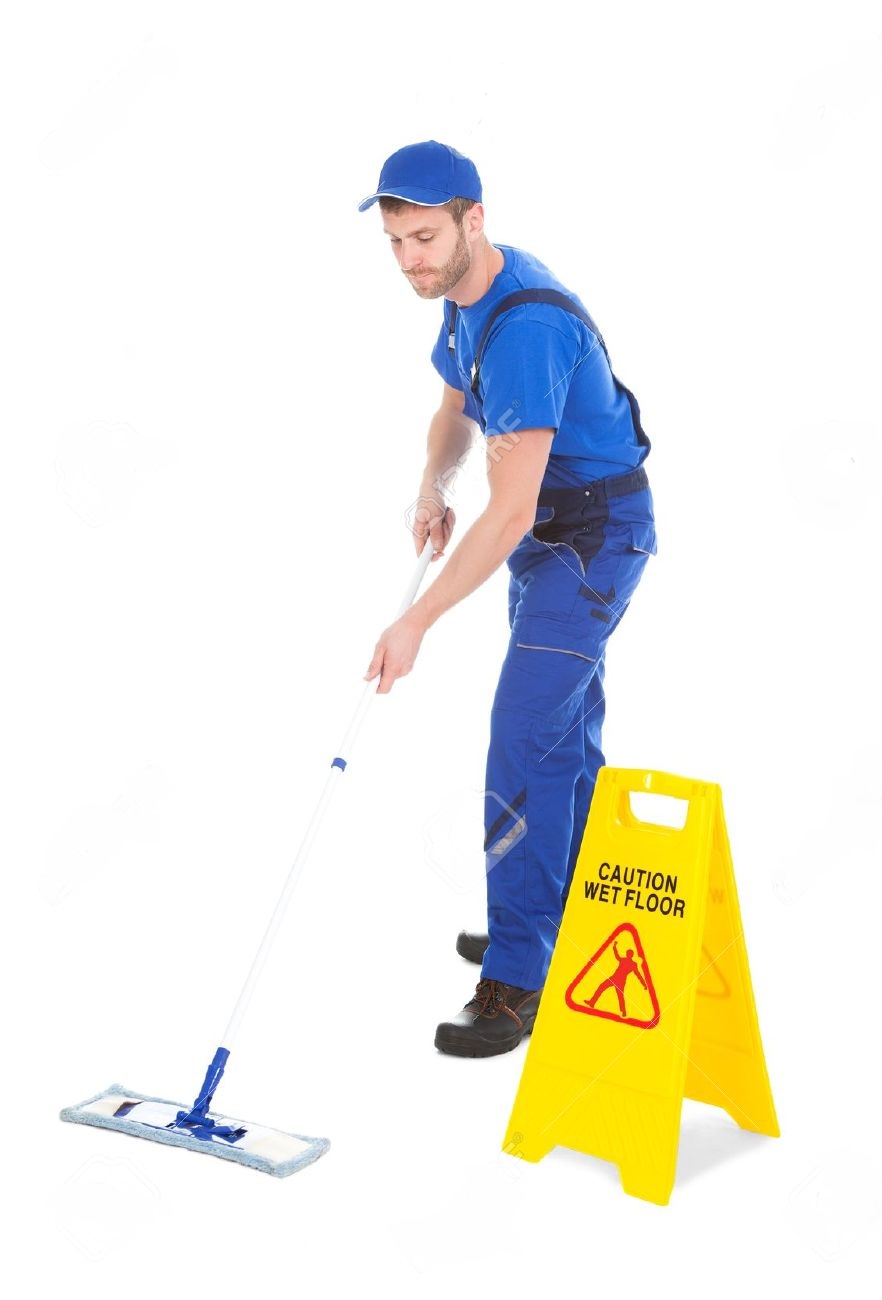 Call Eagle Commercial Cleaning Service 1 (800) 789-7654